To contact the Verity ES team, please fill out the form below.
1721 Boxelder Street
Suite 100
Louisville, Colorado 80027
United States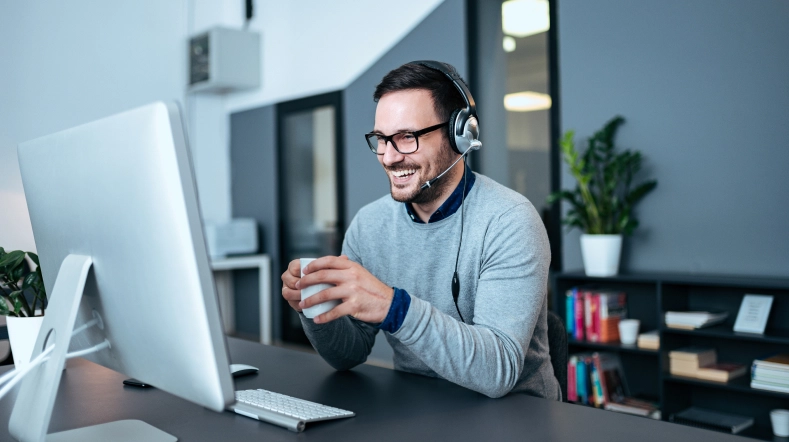 Holistic Support, Not Transactional Sales
Data eradication requires more than just software. Customers of Verity ES get support throughout the entire process. From software optimized for throughput and success, to implementation and consulting to help improve the overall process, to data analytics offering feedback on process performance.
All with consistent pricing and simplified licensing. Make it easier. Verity ES.