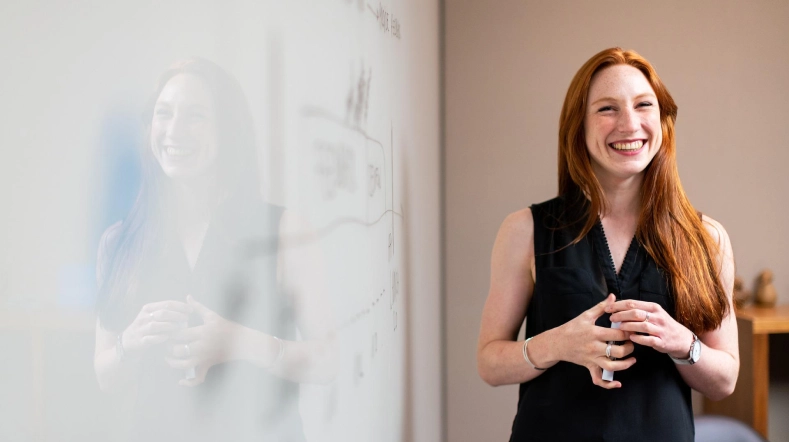 Implementation & Consulting
Software should be more than just a transactional relationship
Implementation Consulting
Converting to a new software solution can be intimidating. The Verity ES implementation team is there to do the heavy lifting – from onsite installation, to team training, to working with you to align Verity ES software with your eradication process.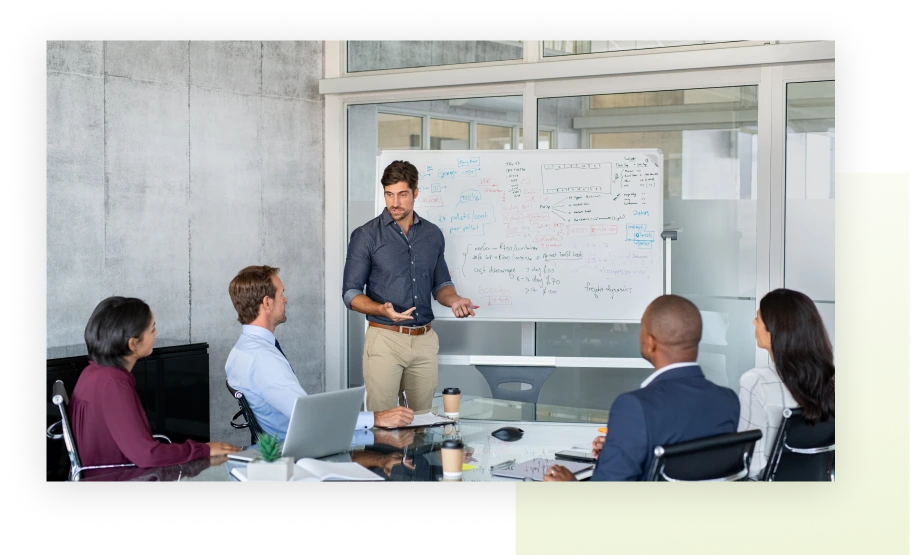 Proactive Process Support
Verity ES is not a transactional software company. Customers receive proactive support for their overall eradication business process. This can range from helping to optimize throughput on a current process to helping design solutions for unique and large-scale eradication challenges.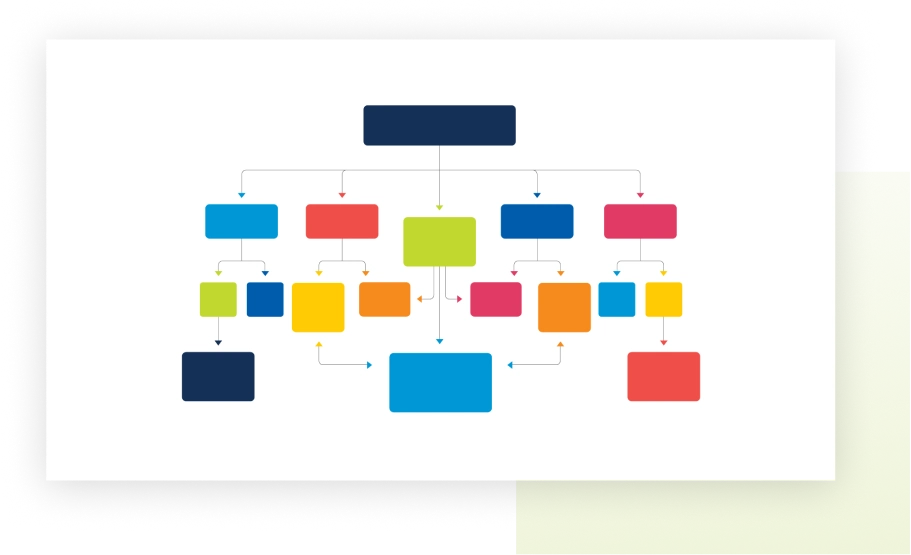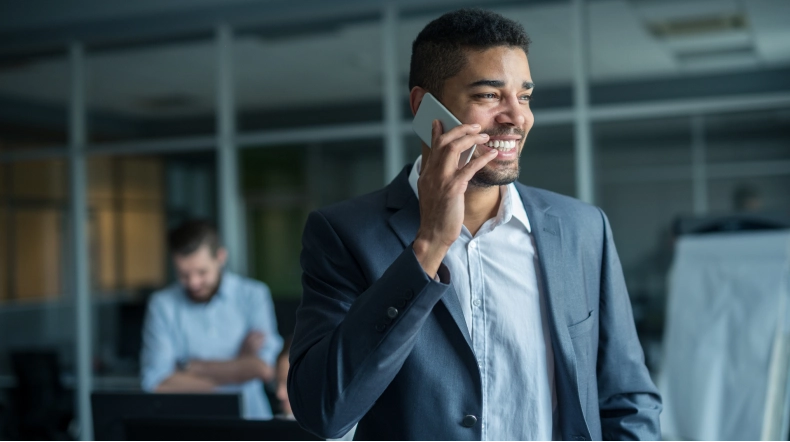 With over a decade of experience in eradication hardware and techniques, the Verity ES team can assist you in determining the best ways to improve throughput and success rates, leading to less time required to get to what you really want – to maximize the return on the residual value of the storage asset.
We know the hardware. We know the software. We know the techniques. We can help you.