A business challenge turned into a paradigm changing solution.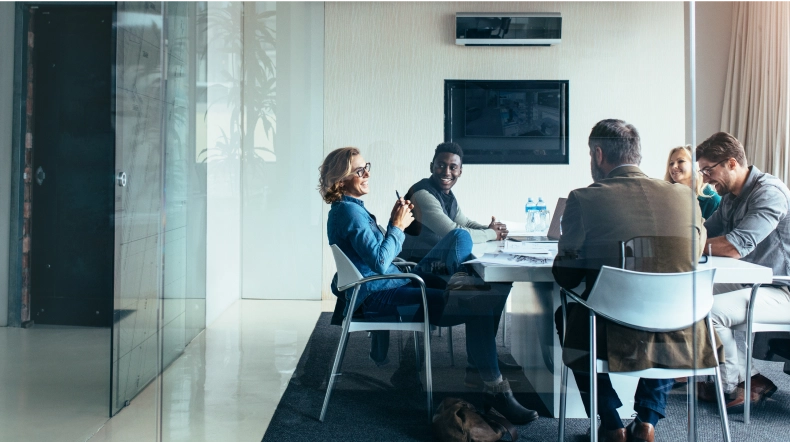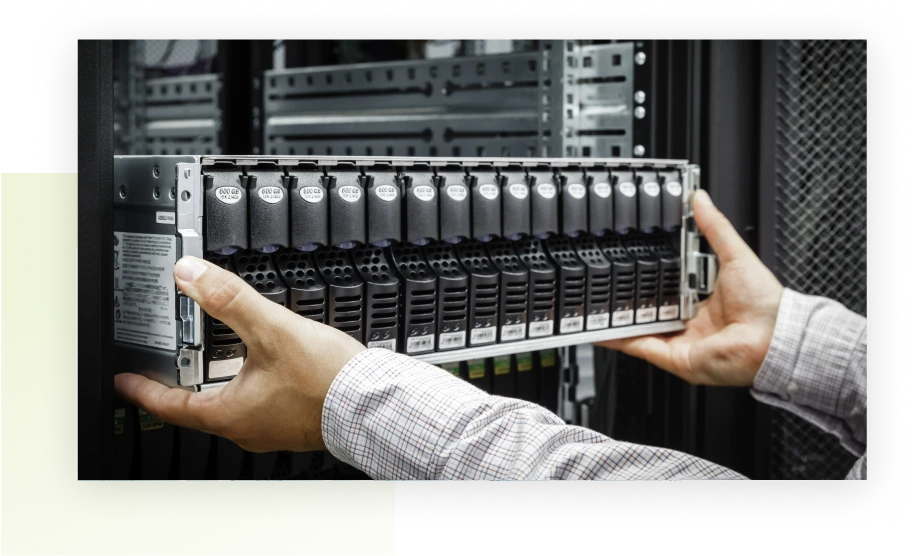 The Solution to a Problem
Verity ES was developed when our sister company, Revert, was struggling to find a software solution for their on-site eradication business. All of the software on the market was too slow and too rigid to support their business demands, so a decision was made to create one instead.
The result was an eradication software solution intelligently designed to automatically choose the most efficient eradication method possible and successfully eradicate disks that other software packages could not.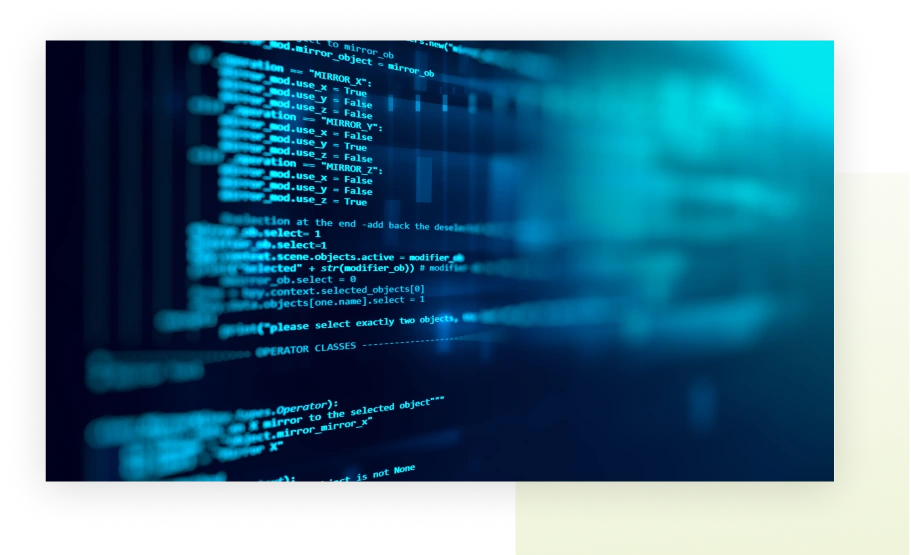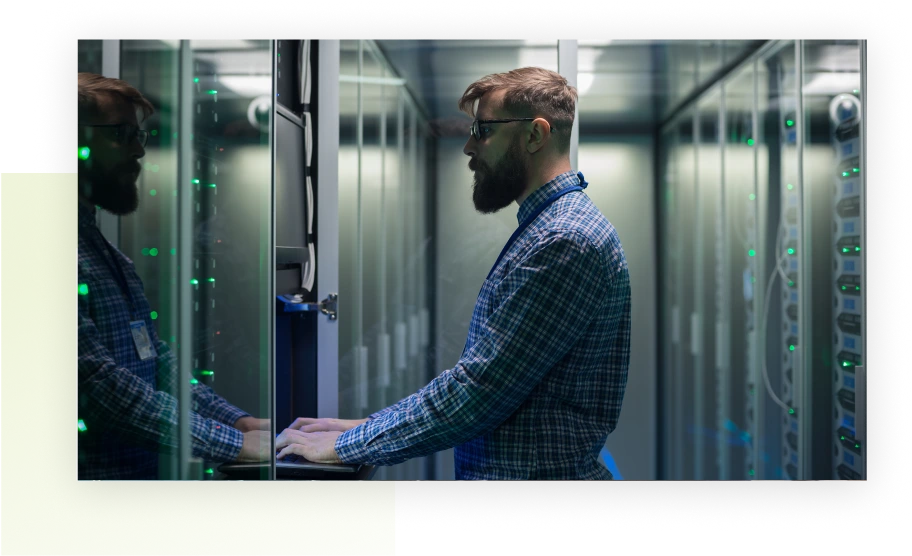 By teaming up with Revert and their on-site service team, Verity ES had the access to the real-life eradication challenges the market faces and built a product to solve them.  
Designed to optimize data eradication.

Vetted inside data centers around the world.

Created to solve real-life enterprise level challenges.
Verity ES.
Fully Supported, High-Capacity Data Eradication
Verity ES is a powerful data eradication software that's unlike any other on the market. Verity ES is designed with you in mind – from ease of use, to streamlined licensing, to ongoing support from the Verity ES team.
See the difference. Verity ES.