Redefining Erasure Software Support
The typical relationship between a customer and an erasure software vendor is very transactional. The vendor supplies the customer with the software and the method to reach the support team, then sits back and collects checks.
The "relationship" devolves into nothing more than support tickets in Zendesk.
Sure, the customer may get an "account manager" or a "customer success manager" from the software vendor, but this is really just a glorified salesperson. They engage with the customer when it's time to buy more licenses.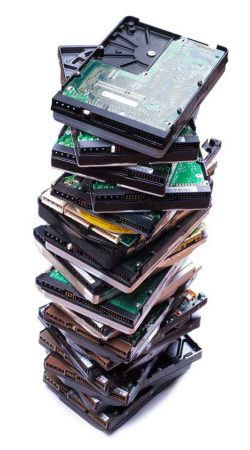 It doesn't have to be that way
When working with Verity ES, you get a true customer success manager that does the following:
Project manages the implementation of the Verity ES software at your site(s).


Engages with you bi-weekly to review challenges you are seeing with the erasure process and to help you plan for upcoming challenges.


Reviews your erasure performance analytics and delivers reports on progress and anomalies found. 
Conducts quarterly reviews with your team to review performance and plan improvements.
Why can Verity ES do this and no one else can?
Because we have been erasing disks around the world in data centers, offices, and ITAD production floors for 15 years. We didn't start by building software, we started by delivering erasure as a service.
When we couldn't find a software platform that could meet our operational needs, we built one instead. We imparted our operational and disk erasure knowledge into the functionality of the software and into
our proactive support process.
Personally erasing millions of disks teaches you things along the way.
We want to share them with you.