Data Eradication Optimized
Easy to use. Easy to license. Designed for optimal performance and results. The new paradigm in data eradication.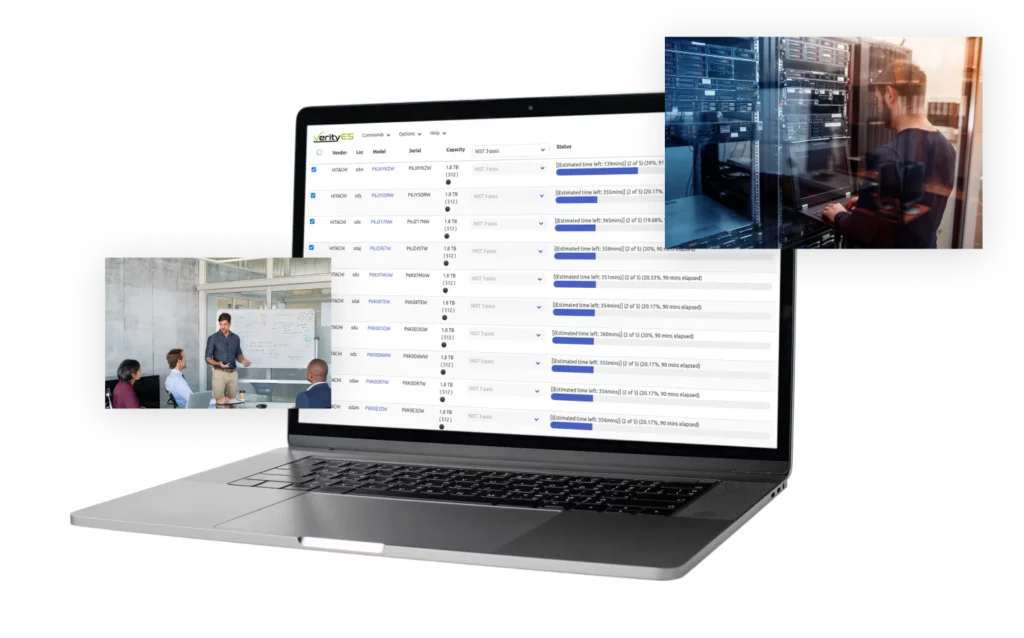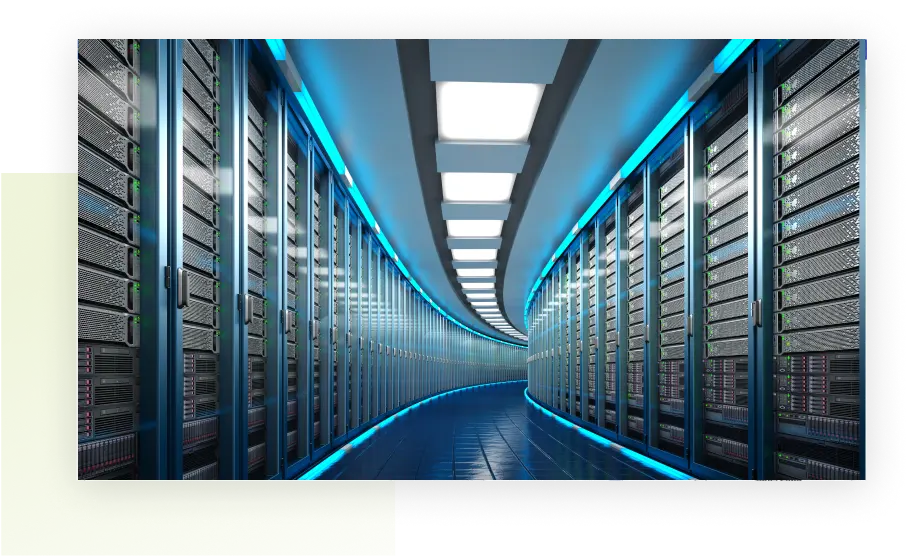 Maximize Your Residual Value Return
With patent pending designed intelligence for faster throughput, a higher rate of successful eradication, and customer-focused licensing, you can maximize the residual value return of your storage assets.
Expect More than Just Software
Verity ES is not a transactional software company but is instead a holistic solution for data eradication.  You'll get help throughout the eradication process – implementation, eradication support, and process improvement.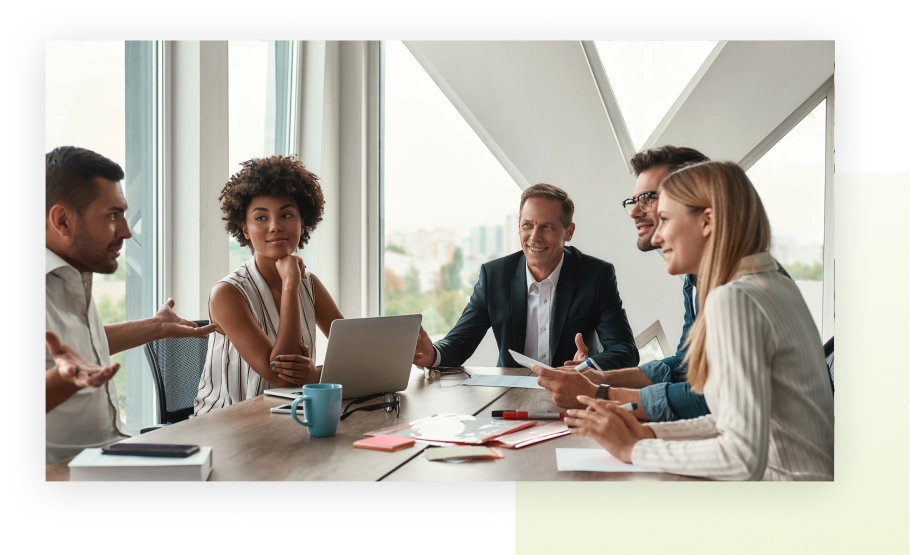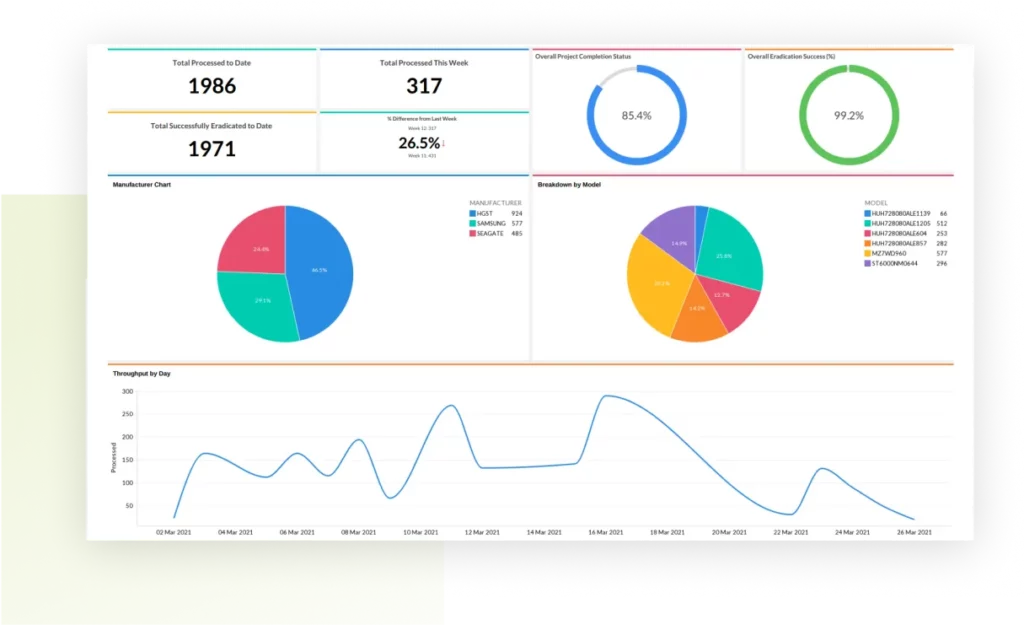 Make Intelligent, Data-Driven Improvements
Verity ES included data module allows you to set metrics and measure performance. Collect and organize data on throughput, eradication success percentages, manufacturers, models, sizes, and so much more. Plus, our dashboards are fully customizable – see the data you want to see, when and where you want to see it.
Never Run Out of Licenses Again
The per-use licensing model is flawed. It's hard to budget accurately and you run out of licenses at the worst possible times.
With Verity ES, you get clear, consistent pricing using a modern software licensing plan, eliminating the archaic license per drive model.