Data erasure is the process used to render data inaccessible on storage media, mitigating the risk of a data breach. Verity ES renders inaccessible all data or information, including the operating system (OS), from disk drives (including hard disk drives, solid state disks (including non-volatile memory express), flash cache, and flash storage modules, thereby making it impossible to recover any meaningful data by keyboard or laboratory attack.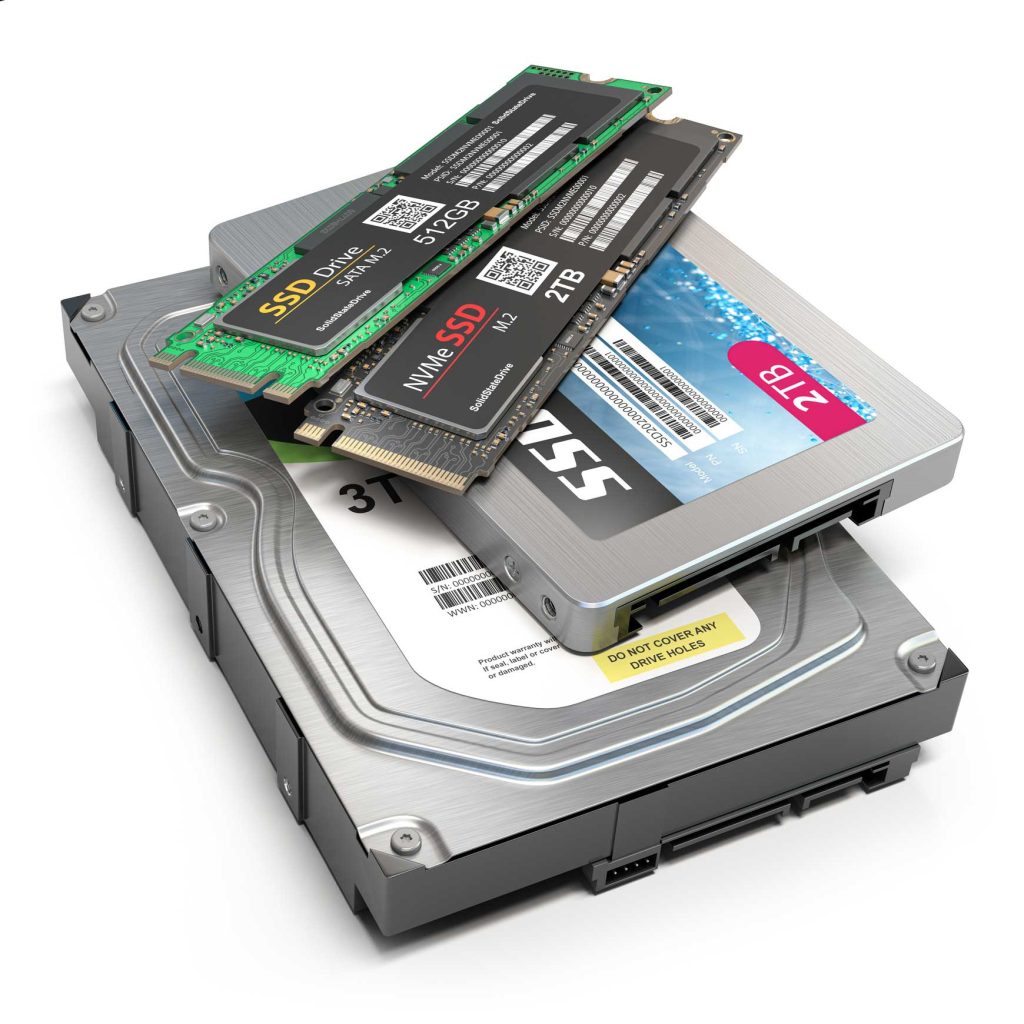 According to the Ponemon Institute, the cost of a data breach averaged US$4.35 million in 2022, an all-time high. This figure represents a 2.6% increase from last year, when the average cost of a breach was $4.24 million. The average cost has climbed 12.7% from $3.86 million in the 2020 report.

ADISA certification ensures that all data from disk drives – including the hidden and overprovisioned areas of solid state disks – are successfully erased. The data erasure process produces a tamper-proof audit series and certificate containing information that the erasure has been successful and written to all sectors of the device, along with data about the device and standard used.
Data erasure can quickly consume time, resources, and money. It needs to be easier, with no compromise in security and residual value recovery.

An intuitive, web-based graphical user interface with simple, three-click execution reduces decision-making and effort required.
Data erasure costs money, so erasing data from IT assets or disk drives that won't have resale value can be a waste.

The included analytics module allows you to set metrics and measure performance in real time. You can collect and organize data and analyze trends by disk drive type, model, and capacity for metrics that include thruput and erasure success, enabling data-driven decision-making.
IT assets without disk drives can lose about 20 to 30 percent of their remarket value. Depending on the age and type of IT asset and disk drives, the bigger the impact of missing hard drives on value.

Patent-pending designed intelligence delivers improved erasure speeds that help you process disk drives faster, and enables greater parallel processing of disk drives, increasing thruput and reducing time from receipt to resale.
Speed, flexibility and scalability is needed – from single, loose disk drives to enterprise data storage systems.

Higher data erasure success rates result in the resale of complete systems, which net you a higher residual value recovery. It also means that you don't have to purchase spare disk drives at high list prices, especially for those that are newer, high-capacity, and different formats.
Don't risk environmental non-compliance. The fines and publicity associated with an environmental compliance violation will far exceed any so-called savings you might realize from low- or no-cost offerings of a non-certified software vendor.

Higher data erasure success rates mean less IT assets and disk drives need to physically destroyed and disposed of responsibly. Only 17.4% of this electronic waste, containing a mixture of harmful substances and precious materials, will be recorded as being properly collected, treated and recycled.